Nicole Breazeale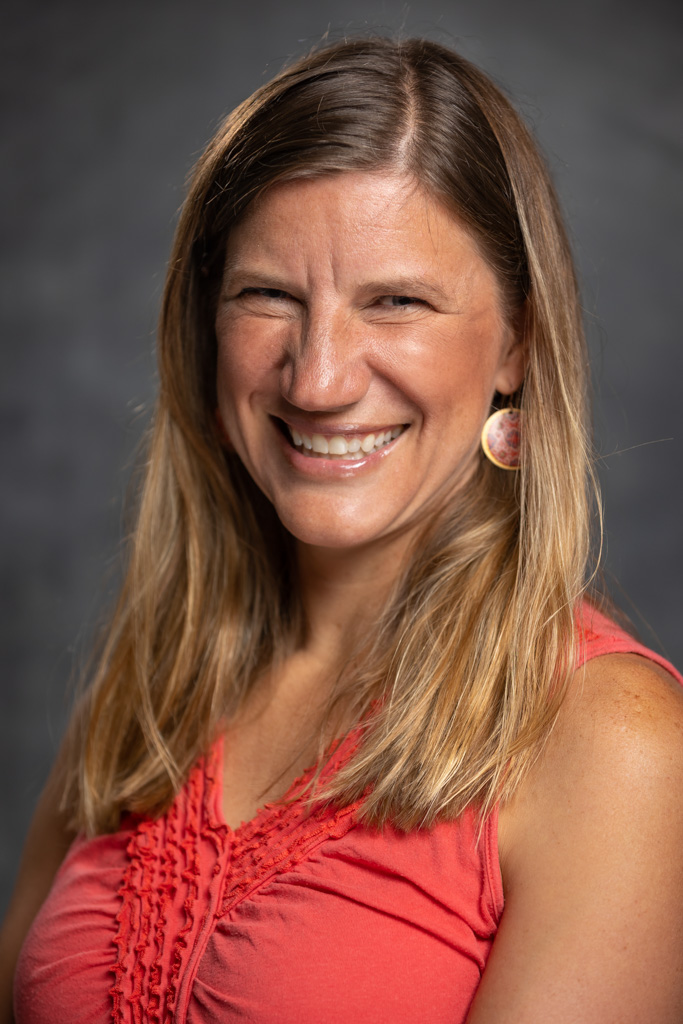 706 Garrigus Building
325 Cooper Drive
Lexington, KY 40546
Last Revised: Feb 24th, 2023
Professional Biography
Dr. Nicole Breazeale is committed to engaged learning experiences that build community capacity, democratize knowledge, and reduce social inequality. Nicole joined the faculty of CLD as an Associate Extension Professor in July of 2019. Before that, she served as a professor of Sociology at Western Kentucky University.  Nicole was a national finalist for the prestigious Lynton Award for the Scholarship of Engagement and is a recipient of a Fulbright to Argentina. She is the founder of Project Breaking Ground: A Sustainable Jail Garden & Food Justice Project. Nicole holds a PhD from UW-Madison in community & environmental sociology, a MA in rural sociology from UK, and a BA in political science and education from Swarthmore College.
About Nicole
What is the focus of your community development Extension programming?
As a new faculty member in CLD, I am excited about the value that working with a story can bring to individuals, organizations, and communities – and how story-based techniques can enhance Cooperative Extension in Kentucky. Storytelling is often dismissed as entertainment, but research shows that it can be effectively used for many other purposes, including community development. Storytelling has been used as a vehicle for community and leadership development through techniques such as story circles, human libraries, community theater, leadership storytelling, ripple effect mapping, practitioner profiles, and so forth. I am integrating these techniques into my training, retreats, planning processes, leadership programs, and classes.
I can offer Extension support on how to engage & empower non-traditional constituents, how to build the capacity & commitment of volunteer groups, how to enhance coalitions, how to do strategic planning, how to facilitate public meetings, how to evaluate program impact, how to foster group cohesion, and how to increase civic & political engagement.
What do you teach? What defines your approach to teaching?
My primary areas of teaching include: community development, agri-food systems, poverty & inequality, and action research. In the Spring of 2020, I will be teaching CLD 490, Senior Capstone Seminar.
During my career at WKU, I was most well-known for my work developing a new model of community development service-learning that was a particularly good fit for community colleges and regional campuses, pairing largely place-bound, working-class students with class projects that were defined and controlled by marginalized community groups. I integrated nine classes into a total of three community projects that focused on food and housing insecurity.  I'm looking forward to teaching at UK and learning how to empower students, faculty, and community organizations to work together to improve society in this new and exciting context.