AgEd - Undergraduate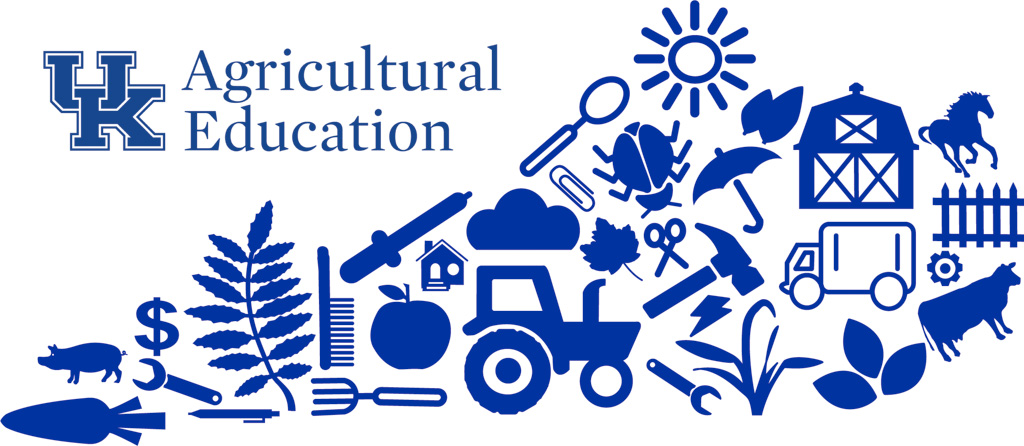 A degree in agricultural education opens a wide door of opportunities in the field of agriculture. Graduates from the program have found jobs as classroom teachers within public and private school districts, loan officers, sales representatives for industry leaders such as Dow Agrosciences and Elanco Animal Health, educators for non-profit agriculture commodity groups such as Seedleaf, Farm to School, and Breed associations, and consultants for state agencies such as State Departments of Agriculture and States Department of Education. A degree in Agricultural Education opens doors to a variety of opportunities within the field of agriculture.
Frequently Asked Questions
Why should a student pursue a degree in our major?
Graduates in agricultural education are equipped with the tools to educate others in all areas of the agriculture industry. This four-year degree comes with a certification to teach agriculture in any US public school — grades 5-12. However, this program is not limited to teacher certification, but toward the development of agriculture educators.
What makes UK Ag Ed stand out?
The University of Kentucky Agriculture Education undergraduate program is the first in the nation to have students presenting research at national, peer-reviewed, research conferences on a consecutive basis. Research in multicultural education from faculty, graduate students, and undergraduate students are the first-of-its-kind in the agricultural education profession. The program prides itself as a leader in "Culture and Cognition."
What opportunities do UK Ag Ed students have?
Agricultural Education students are provided the opportunity to student teach abroad as collaborations are being established with Puerto Rico FFA. In addition, UK students participate in a plethora of service learning projects, such as the UK College of Agriculture, Food, and Environment's Field Day which attracts over 1,200 middle and high school youth. The service learning opportunities landed the UK Agricultural Education Society to be recognized as the best chapter in the nation for community service at the National ATA Convention. Also, students conduct and present research at peer reviewed research conferences across North America.
How do I obtain more information about UK Ag Ed?
Contact the Director of Undergraduate Studies, Dr. Stacy K. Vincent.
What are future jobs or future issues coming up with your field of study?
Our profession is in need of individuals that can assist in educating the growing population of consumers who are unaware of the agriculture, food, and environmental issues that play a major role in the production and consumption of agriculture products.