Rebekah Epps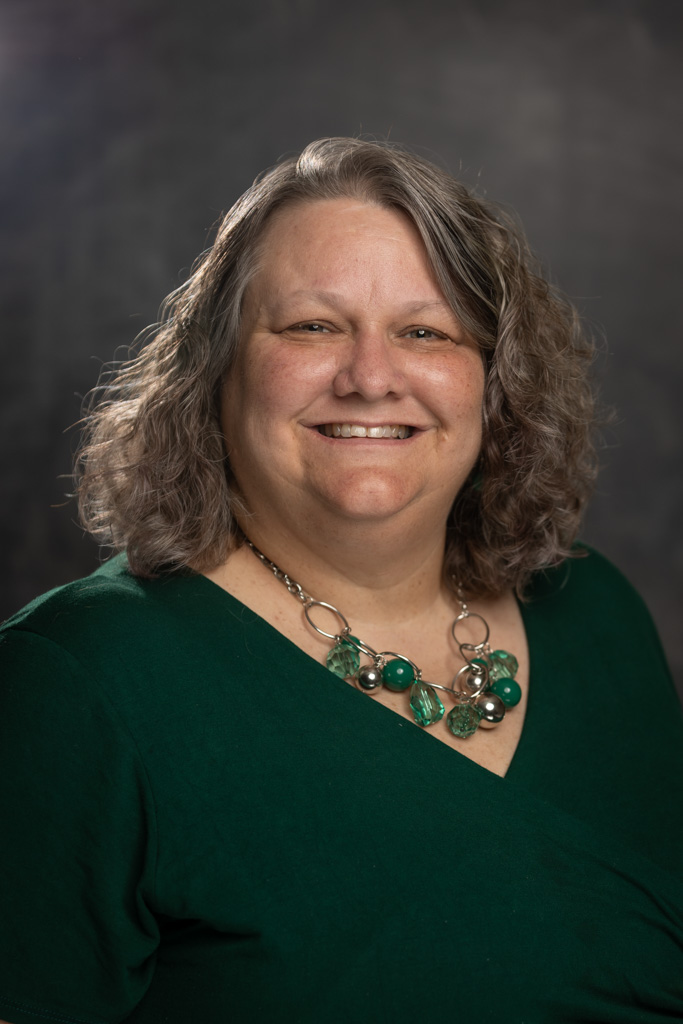 304 Garrigus Building
325 Cooper Drive
Lexington, KY 40546
Last Revised: Feb 27th, 2023
Professional Biography
Rebekah B. Epps, PhD, is an associate professor of Agricultural Education in the Department of Community and Leadership Development. Dr. Epps focuses on utilizing STEM (Science, Technology, Engineering, and Mathematics) within Agricultural Education. She uses traditional teaching strategies, inquiry-based learning, and solid learning theories in the classroom. Dr. Epps models behavior using these strategies to teach future Agricultural Educators. Dr. Epps' research focus has been in the area of STEM in the classroom, teaching and learning with an emphasis on curriculum development, teacher retention, and student achievement.
Dr. Epps also serves as the liaison and Program Faculty Chair for the Agricultural Education Program within the College of Education. She ensures that all qualifications for agricultural teacher licensure are up to date and accredited through the Council for the Accreditation of Educator Programs (CAEP) and the Educational Professional Standards Board (EPSB).
Dr. Epps teaches the Early Field Experiences in Ag Ed Course (AED 362), Curriculum Design and Assessment (AED 583), Teaching Methods (AED 586), Advanced Teaching Methods (CLD 671), Experiential Education (CLD 610), and a graduate statistics course (CLD 684). She also is the student advisor for the Agricultural Education Society.
Dr. Epps is married to Michael Epps and they have one son, Thomas. She works diligently at balancing work, being a good wife, and motherhood while shuttling Thomas' taxi service to and from his various events.
Contact me for assistance with:
Master's with Initial Certification Program
Rank 1 Certification
University/Committee Involvement:
Faculty Senate
Member of Calvary Baptist Church
Former member of the Mission Lexington Board of Directors
Areas of Interest:
Agriculture Curriculum, STEM, Teacher Retention and Attrition, Teaching and Learning
Education
Ph.D., Agricultural Education, The Ohio State University, 2010
Comments: Minors: Research, Teacher Education, and Interdisciplinary Specialization in College Teaching
M.Ed, Agricultural Education, The University of Georgia, 2000
B.S., Ornamental Horticulture, Auburn University, 1998