Keiko Tanaka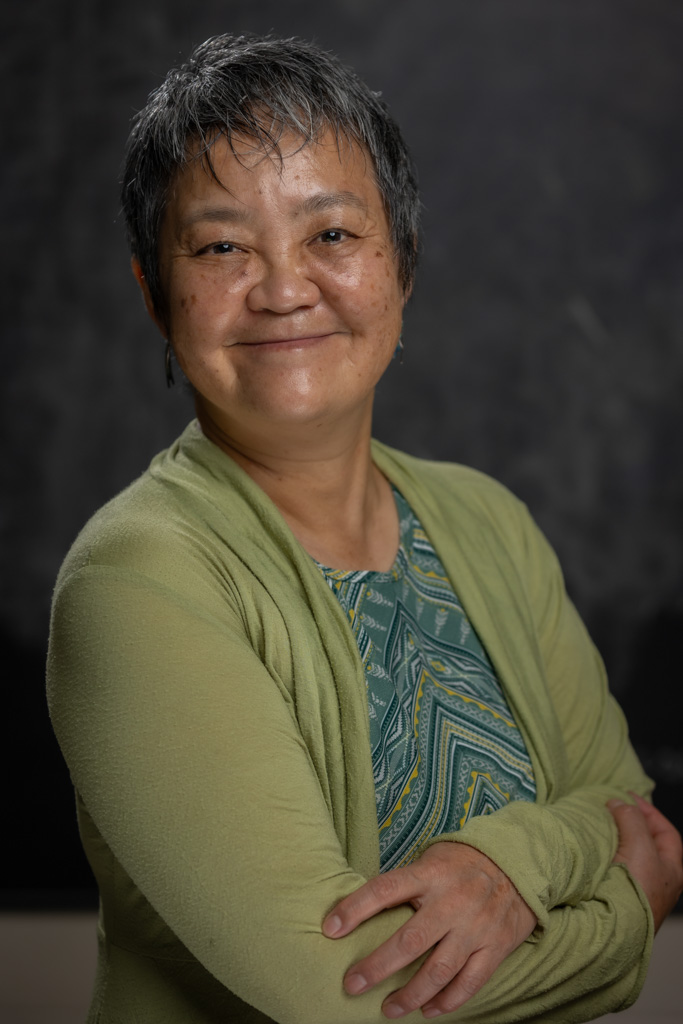 507 Garrigus Building
325 Cooper Drive
Lexington, KY 40546
Last Revised: Feb 24th, 2023
Professional Biography
Professional Profile
Dr. Keiko Tanaka is Professor of Rural Sociology. She also has a joint appointment with the Department of Sociology in the UK College of Arts and Sciences.  Her research focuses on the role of agricultural science and technology in reconfiguring the relationship between food production and consumption in the global context.  She publishes both in English and Japanese.  Her publications appear in such journals as: Rural Sociology; Journal of Rural Social Sciences; Journal of Agriculture, Food Systems, and Community Development; Agriculture and Human Values; and Agriculture and Economy [Japanese]. Her current projects on beginning farmers in the Southeastern US and in Japan concern the intersection of their knowledge, practices and perspectives on agricultural sustainability.  She also participate in a grant-funded project on agriculture-of-the-middle.  Her instruction focuses on the sociological examination of global food systems and agricultural sustainability.  She is passionate about internationalization and the importance of civic engagement in university scholarship.  Between 2008 and 2013, Tanaka led the Asia Center, first as the Co-Director (2008-2010) and then as Director (2010-13).  She also served as Director of Graduate Studies in Sociology (2009-2011, 2013-2014) and in Community & Leadership Development (Fall 2015).  She is an active member of the interdisciplinary undergraduate curricula in Sustainable Agriculture in the College of Agriculture, Food and Environment, and Japan Studies in the College of Arts and Sciences.  She has been active in the Rural Sociological Society, having served as the Program Chair for the 75th Annual Meeting (2012), Vice President (2014-15), and President (2018-19).
Contact me for assistance with:
Research on community food security, sustainable farmers knowledge networks, and/or comparative analysis of sustainable agriculture and food systems.
Instruction on Asia-related topics and internationalization of curricula.
Outreach on Asia-related topics and comparative sustainable agriculture and food systems.
University/Committee Involvement
Dr. Tanaka's past university- and college-level service inincludes: the UK General Education Reform Global Dynamic Curriculum Team (2009), UK International Advisory Council (2009-14), College of Arts & Science Year of China Program Coordinator (2011-12), College of Agriculture Faculty Council (2011-13), UK Strategic Plan Leadership Team for Community Engagement and Impact (2015), and Advisory Committee of the Women's Executive Leadership Development Program (WELD, 2015-17).
Areas of Interest
Sociology of Agricultural Science and Technology, Sociology of Agriculture and Food, Sustainable Agriculture and Food Systems, Community Food Security, International Development (Asia)
Education
Ph.D., Sociology, Michigan State University, 1997
M.A., Sociology, Michigan State University, 1992
B.A., Sociology, Aquinas Colloge, 1990